Daniel Crower LLC -
Yamaha Street Bike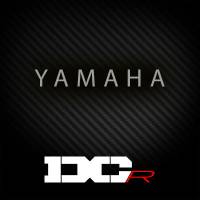 Your Yamaha Street Bike will thank you for a DCR cam! We are adding products all of the time, but if you don't see your model, click
here
Fill out the inquiry form and a DCR staff member will contact you.
Browse Yamaha Street Bike
Products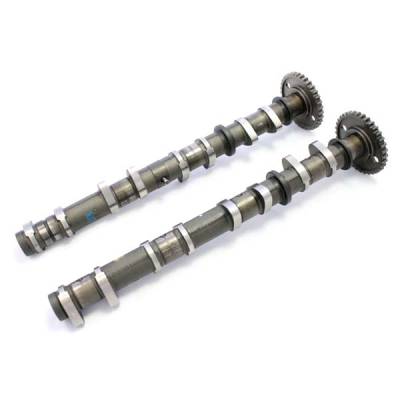 Description:
Our most radical drop in set you can run in the R6 engine. Produces huge low to mid torque gains from 9000 to 14000 and has a screamer of a top end still with peak redline at 17000. Fits stock springs.