Daniel Crower LLC
»
Polaris
Polaris RZR XP 1000, XP 4 1000, RZR XP Turbo & XP 4 Turbo camshafts- Intake & Exhaust sets
---
Polaris Categories
---
Polaris
Products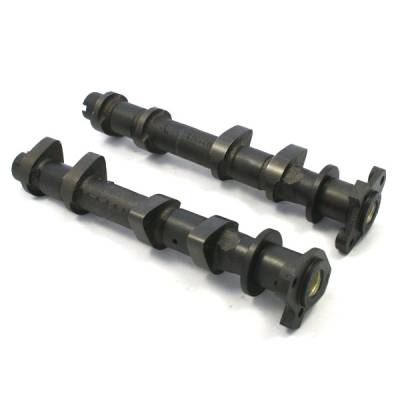 Description:
Get DCR'S radical set of cams to make your Polaris 900 scream. DCR has been testing these grinds for years with N/A, Turbo, NOS and even big bore strokers. The Gen 1 cams make more torque and...
More Details »
We will notify you when the product is ready to ship. The selected method of shipping is NOT from today but from the day the product ships. Call to verify when it will ship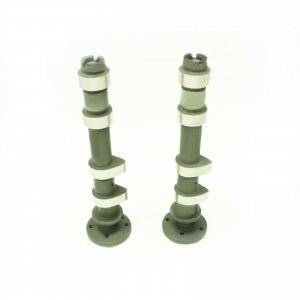 Description:
Drop in set of cams with added lift and duration, gives huge power gains up to 8 RWHP & a ton of acceleration. Nice boost for daily drivers or full race builds.
We will notify you when the product is ready to ship. The selected method of shipping is NOT from today but from the day the product ships. Call to verify when it will ship
We will notify you when the product is ready to ship. The selected method of shipping is NOT from today but from the day the product ships. Call to verify when it will ship