Daniel Crower LLC -
HUSQVARNA MX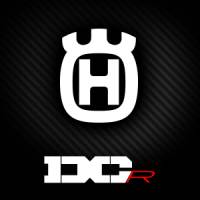 Browse HUSQVARNA MX
Products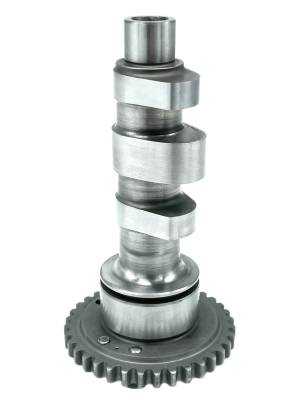 Husqvarna 701 husq husky supermoto
Description:
DCR's premiere Husqvarna 701 supermoto camshaft Massive gains +7hp peak with proper tuning to achieve maximum output potential Compatible with both stock or mod engine components Needed valve...
More Details »
Limited Supply
Low inventory/Made to Order For Hand-made to order pieces, allow for 14 days manufacturing time
usually available within 5-7 days of ordering
We will notify you when the product is ready to ship. The selected method of shipping is NOT from today but from the day the product ships. Call to verify when it will ship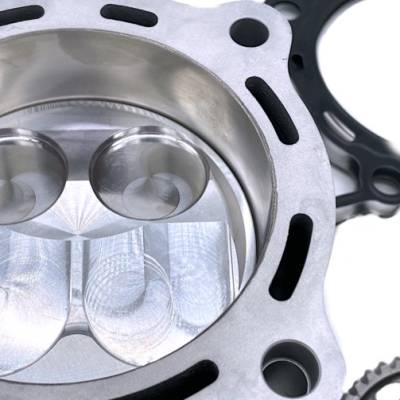 Ktm sxf-450 DCR 470cc big bore kit
Description:
DCR's power house 470cc big bore kit for the 2022-15.5 KTM SXF-450 - 97mm Cylinder 470cc - +2mm 14.9 cr High Comp. Piston - Piston rings, Clips + Wrist pin - DCR V4 Camshaft - Valve...
More Details »
Limited Supply
Limited quantity, Made to order please call or message us for lead time, could be as long as 10-12 weeks due to cylinders & pist
We will notify you when the product is ready to ship. The selected method of shipping is NOT from today but from the day the product ships. Call to verify when it will ship