Daniel Crower LLC -
Personal Watercraft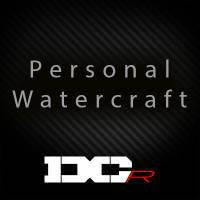 Let DCR put the power back into your Jet Ski's! Daniel Crower Racing can grind cams for all Personal Watercraft types. We are adding products regularly, but if you don't see your make or model, click
here
and a DCR staff member will contact you.
Browse Personal Watercraft
Products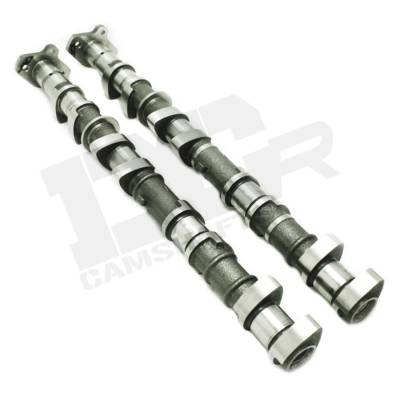 Description:
Stage 2 type spec delivers extended power thru all rpms from idle to 9500 rpm redline. Mild build or full tilt these cams will deliver a nice curve and easy operation with great results and easy on valve train.