Daniel Crower LLC -
Kawasaki Street Bike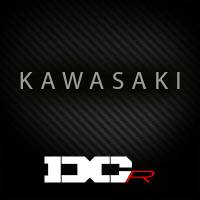 Get the most from your Kawasaki Street Bike with cams from Daniel Crower Racing. We are adding products all of the time, but if you don't see your model, click
here
Fill out the inquiry form and a DCR staff member will contact you.
Browse Kawasaki Street Bike
Products

Description:
Drop in set of race cams for the popular Ninja 250 - 300cc class bike. Makes the engine stronger off the corners and pulls faster to top rpm in each gear. Perfect for track racing or just fun on the street.
Description:
Peformance cam set drop in design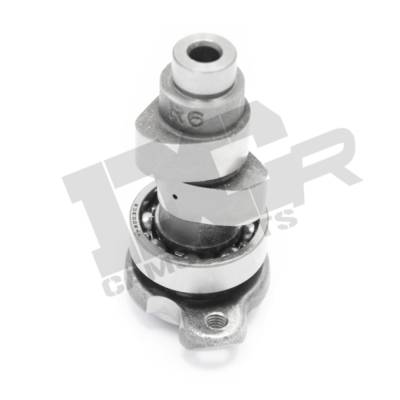 Description:
powerful drop in cam designed for more mid range and top end power adds more rpm and pulls faster thru the gears, fits stock valves train and works with stock pistons, hi comp pistons or big bore...
More Details »
Cores are in stock getting finish ground- allow 10-14 days from day ordered to the day the order is shipped
We will notify you when the product is ready to ship. The selected method of shipping is NOT from today but from the day the product ships. Call to verify when it will ship
Sale:
Add to Cart to see Price