Daniel Crower LLC -
Yamaha Street Bike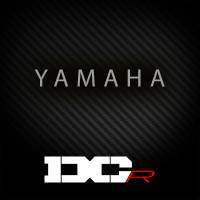 Your Yamaha Street Bike will thank you for a DCR cam! We are adding products all of the time, but if you don't see your model, click
here
Fill out the inquiry form and a DCR staff member will contact you.
Browse Yamaha Street Bike
Products
Description:
stage 2 r6 cams are a newly designed intake profile for stock lift World Super Bike WSB specifications. a 4 degree increase in duration at mid lift really wake up the top end power, great on street...
More Details »
5-10 day delivery on most orders