Daniel Crower Racing sponsored Supercross rider, Ryan Breece.
Ryan Breece, a Daniel Crower Racing sponsored 2015 Supercross rider is really out to impress. His rookie season is starting out great. You can check out his interview with Vurbmoto here. Ryan asked us to give a shout out to all of his fans and supporters. He said to say THANK YOU to you all!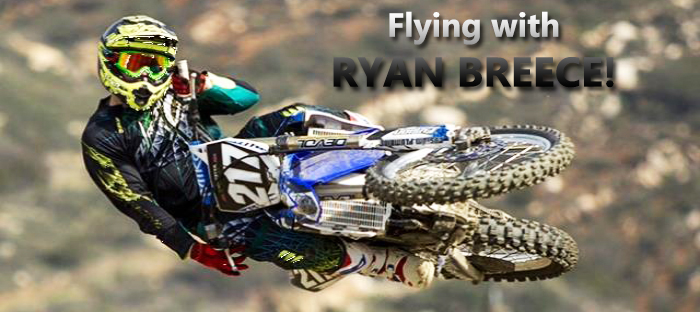 Tagged with
Ryan Breece, Daniel Crower, DCR, Supercross, 2015 Supercross, racing, motorcycles,camshafts, cams
Reader Comments (3)
Thanks for sharing the racing reviews to sharing with us, the number of adults having the great skills of stunts and participate in official events and show their talent. Thanks for sharing this information on superiorpaper.net here that is really thoughtful and enjoyable.
Brian
08/26/17 08:34:07 AM
Most usually it truly is animating to figure out how to peruse content material from different authors and exercise a particular thing there. I am an antique article authority and this article is a standout amongst other I have ever read write my assignment. I want to see the same astounding work from you in future.
Post Comment
You must login to post comments.