Daniel Crower LLC

»

Honda,

Grom/MSX 125,

2015
Products for:
---
Browse
Products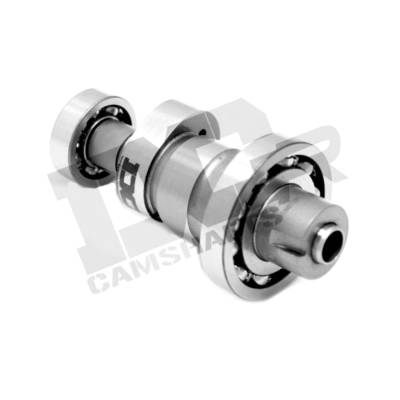 Description:
2014-21 Honda Grom and Monkey bike racing camshaft. Our highest performing MSX-125 camshaft , delivers unmatched profile lift velocity , for radical street / track racing. Makes maximum power in...
More Details »
We will notify you when the product is ready to ship. The selected method of shipping is NOT from today but from the day the product ships. Call to verify when it will ship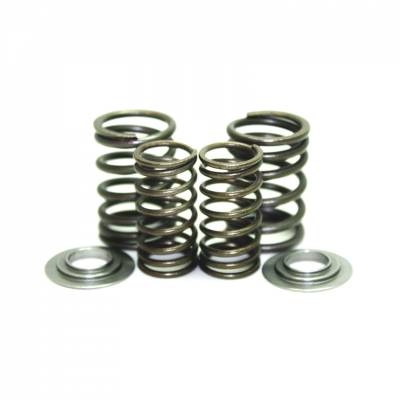 Description:
Get maximum RPM potential from your racing grom ! Tungsten alloy dual spring specifically made for high rpm racing use. Specifically designed to compliment our racing cams OVER 11,000 rpm with no valve float.
5-7 Business days for shipping from day ordered.
We will notify you when the product is ready to ship. The selected method of shipping is NOT from today but from the day the product ships. Call to verify when it will ship
---